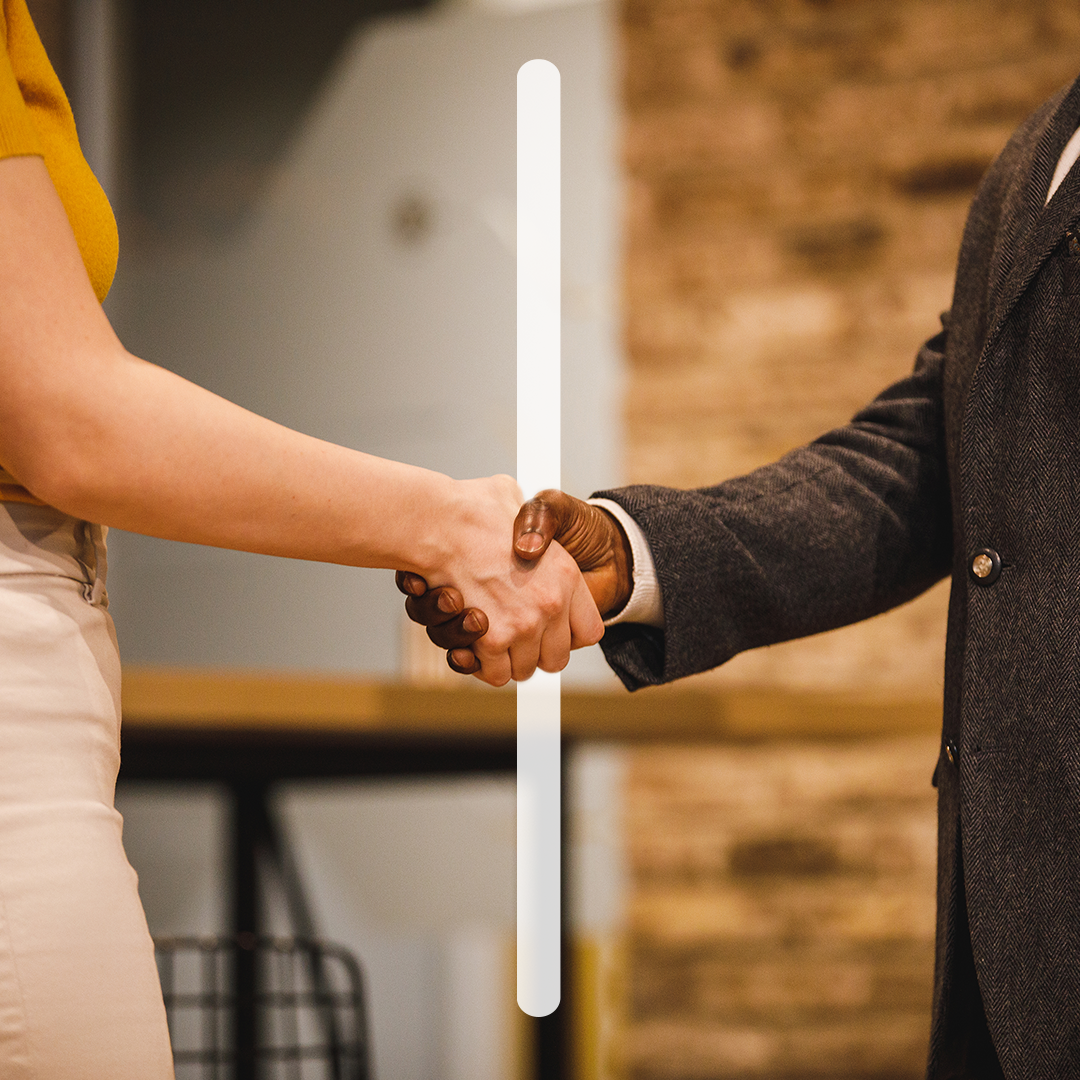 We Provide Counsel that Drives Businesses Forward
The t|e General Counsel team solves the challenge of doing more with less. With decades of in-house experience, we provide senior-level legal counselors to a range of industry clients. Our unique backgrounds make us nimble and knowledgeable business partners.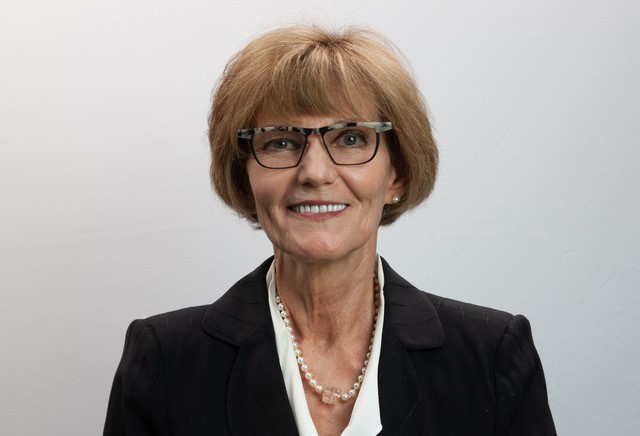 OUr People
Meet our experienced in-house counsel.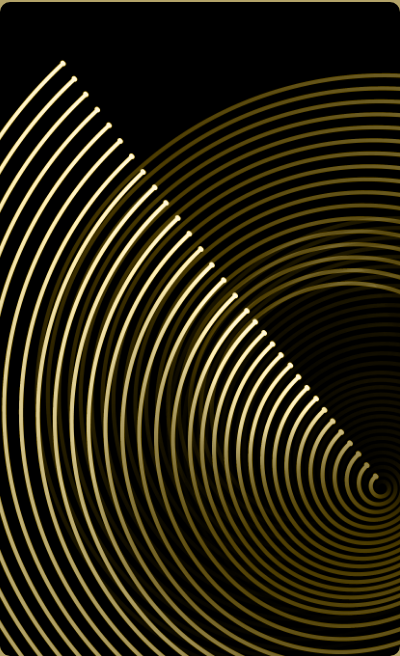 Our Insights
Access content on key legal and business topics.
About t|e General Counsel
As seasoned, former in-house lawyers, our breadth of experience and client-centric approach make us efficient and value-driven partners. Our backgrounds allow us to advise on an array of legal matters grounded in a unique sensibility for and understanding of the businesses we represent and their internal dynamics.

We know you never stop working for your business–neither does t|e General Counsel.