Our Services
Our range of backgrounds and knowledge make us well-versed counselors for numerous industries. From corporate governance to C-suite issues, to conflict resolution, to commercial transactions and more. We come to the table ready to advise with decades of hands-on experience.
Fractional GC
t|e General Counsel provides on-demand quality counsel for all of your company's business and legal needs. You engage our team of proactive professionals when needed and gain peace of mind knowing we are only an email or a phone call away. Flexible pricing means we work to meet your budgets with unparalleled service excellence.
Emerging Companies
We serve as strategic legal advisors to help emerging company clients achieve long-term success, because we've been there at the beginning.
Growth Companies
Meet Rhonda Parish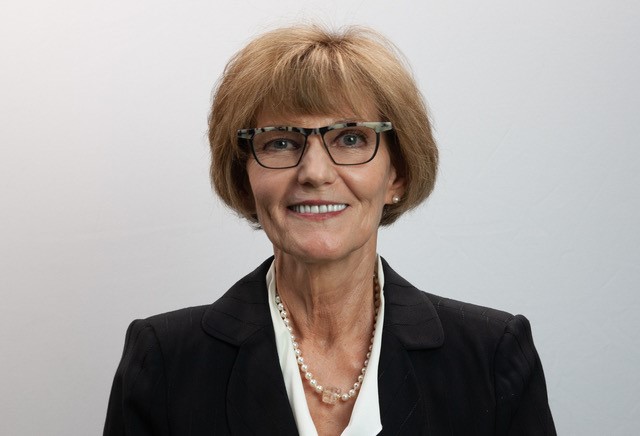 About t|e General Counsel
As seasoned, former in-house lawyers, our breadth of experience and client-centric approach make us efficient and value-driven partners. Our backgrounds allow us to advise on an array of legal matters grounded in a unique sensibility for and understanding of the businesses we represent and their internal dynamics.

We know you never stop working for your business–neither does t|e General Counsel.