Growth Companies
We support established companies by helping them to streamline legal departments and create efficiencies. Growth companies that partner with t|e General Counsel gain access to seasoned business-minded legal professionals without the cost of a full-time employee, allowing them to keep their budgets and focus where it matters most—on their business.

Legal Department Formation
Establishing a legal department can be a daunting and consuming process. Our team can also offer best practices and guidance every step of the way to ensure you are set-up for success. We take a holistic look at your resources and processes to help create a legal department that supports your target company goals.

Moving towards a Public Offering
Preparation is key, aka getting your ducks in a row. Whether tying up a few loose ends or a broader transformation is needed before your public offering, we will work with you to ensure that there are no surprises or missteps along the way and that, from a legal standpoint, the operational and compliance processes and protocols expected by regulators and investors are in place.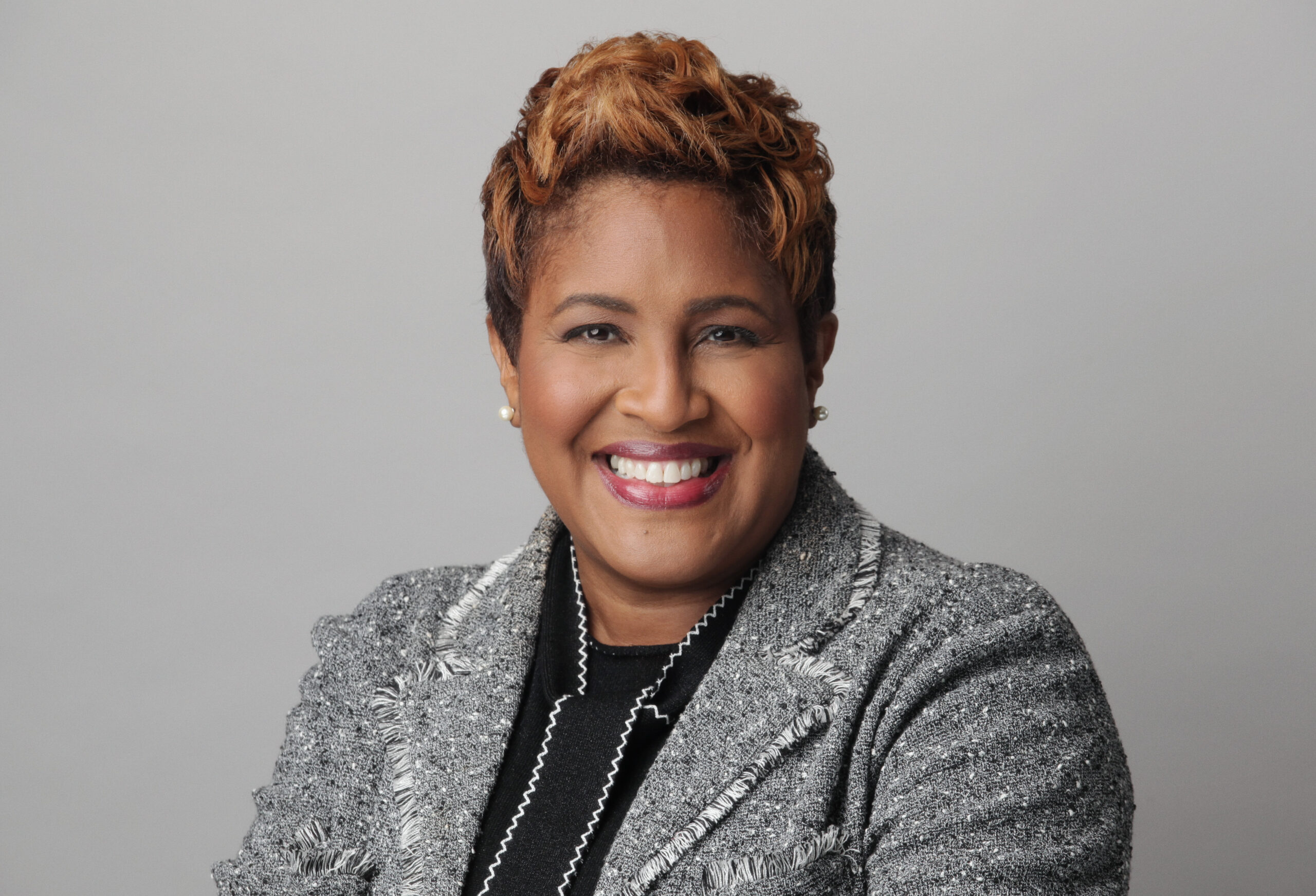 Our People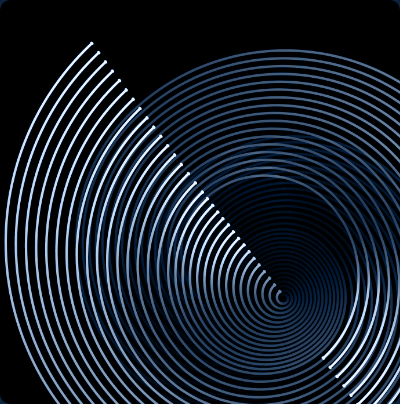 Our Insights
About t|e General Counsel
As seasoned, former in-house lawyers, our breadth of experience and client-centric approach make us efficient and value-driven partners. Our backgrounds allow us to advise on an array of legal matters grounded in a unique sensibility for and understanding of the businesses we represent and their internal dynamics.

We know you never stop working for your business–neither does t|e General Counsel.