About t|e General Counsel
Today's corporate environment requires companies to be innovative and nimble across all aspects of their businesses, including the retention and deployment of internal legal services. Whether you're a technology start-up, a mid-sized insurance business, an established international manufacturer, or some other type of company, you need to carefully weigh legal counsel options. With vast in-house counsel experience across our team, t|e General Counsel offers efficient and predictable cost solutions to support companies of all sizes and across all industry verticals.

t|e General Counsel achieves success by providing solutions-driven, business-savvy counseling, and innovating in the legal space — not by doing business the old fashioned way. As an integrated and flexible partner, we can provide a wide range of client services with greater financial certainty. Our attorneys bring deep knowledge on a variety of critical business topics, ranging from mergers and acquisitions, to risk management and litigation, data security and privacy, employment matters, tax advice and controversies, intellectual property, ESOPs, and the list goes on. Our Fractional General Counsel practice aligns all company stakeholders — founders, owners, boards of directors, executive management and operational teams — to fuel a transparent and productive business life cycle.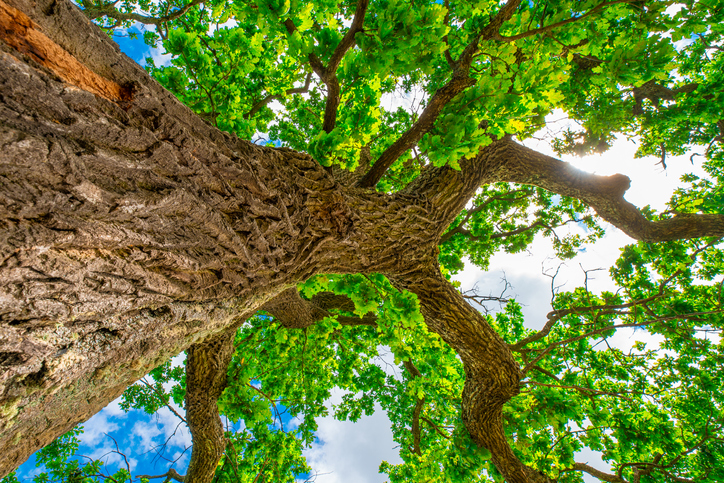 Growth Companies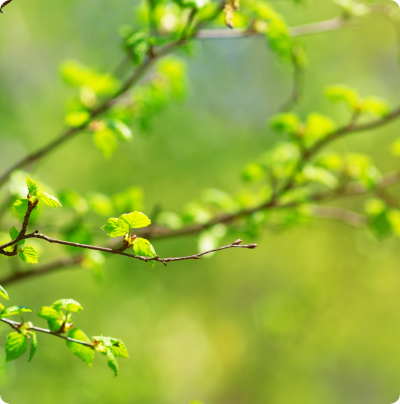 Emerging Companies
About t|e General Counsel
As seasoned, former in-house lawyers, our breadth of experience and client-centric approach make us efficient and value-driven partners. Our backgrounds allow us to advise on an array of legal matters grounded in a unique sensibility for and understanding of the businesses we represent and their internal dynamics.

We know you never stop working for your business–neither does t|e General Counsel.