Emerging Companies
Taylor English's unique model allows us to be an efficient and responsive partner. As a value-driven and entrepreneurial law firm, our team members bring an unparalleled depth of knowledge and background to support all of your legal needs. Our firm includes attorneys with decades of experience in private equity, venture capital investments, start-ups, intellectual property and more.

Services Offered
With an eye on your business outcomes and goals, we serve as a strategic advisor to help you achieve long-term success through the following services:

Corporate Structure
We provide a full spectrum of corporate and business legal services that deliver a return on investment. Through decades of hands-on experience, our team is able to be a flexible and value-driven partner. We work with a variety of companies–including early-stage–to identify their business goals, develop finance strategies, foster employee relations and set long-term growth strategies.

Data Security and Privacy
Today's world of connectivity makes data security and privacy a top priority for our clients. With mounting cases of cyber-attacks on U.S. businesses, data incidents have the potential to become a legal matter by way of financial loss, litigation and erosion of investor and customer confidence. We advise clients on compliance with government regulations, internal assessment and planning, and responses to incidents and litigation.

Data privacy is another mounting area of complexity as accessing data—personal, employee or customer—requires compliance with evolving federal and state privacy laws. We advise clients across a variety of industry verticals, making our services the perfect complement to your internal cross-functional teams.

Employment
Our bench strength on employment law includes highly seasoned attorneys—many of whom have spent decades honing their skills at management-side law firms and corporate in-house employment departments. Through proactive methods, we learn our clients' business and work to identify and resolve issues to contain costs and promote efficiencies. We guide clients on a range of topics; pre-employment screening through hiring and discipline to termination, training to counseling, internal complaints to administrative complaints and when needed, litigation.

Intellectual Property
We partner with you to identify, develop and protect intellectual property and processes that are essential to your business, from patents and trade secrets to copyrights and trademarks. Many of our team attorneys have in-house intellectual property experience, which allows us to provide insight into complex operational issues and litigation matters in state and federal courts, as well as the International Trade Commission.

Emerging Company Support
We provide nimble and holistic guidance to emerging companies across all phases, including launch, funding, growth, acquisition and sales. Entrepreneurs seek our insights on a range of aspects, from early-stage formation, seed and angel rounds of equity financing to IP protection and employee compensation. For later stage growth company clients, we counsel on venture capital and private equity/debt transactions, tax credit financing and strategic acquisitions.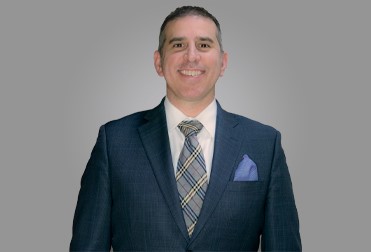 Our People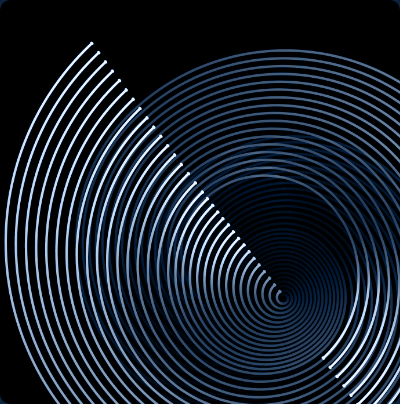 Our Insights
About t|e General Counsel
As seasoned, former in-house lawyers, our breadth of experience and client-centric approach make us efficient and value-driven partners. Our backgrounds allow us to advise on an array of legal matters grounded in a unique sensibility for and understanding of the businesses we represent and their internal dynamics.

We know you never stop working for your business–neither does t|e General Counsel.