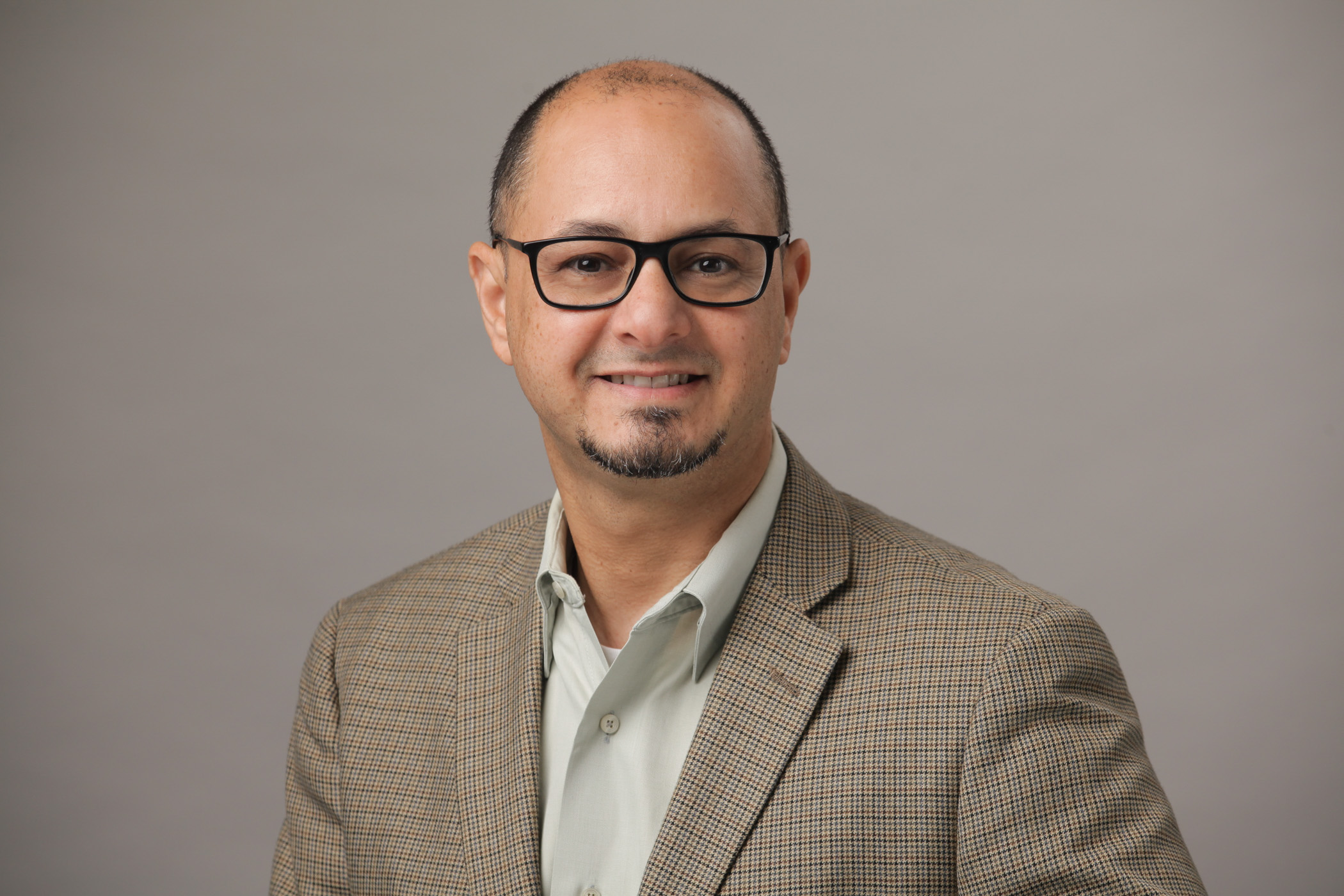 Profile
As a former in-house counsel for two major corporations, M. Yusuf Mohamed has extensive experience leading national and global teams, building a legal department within a company, and advising executive management. Mr. Mohamed's ability to act proactively and understand the entirety of a complex situation is an asset he brings to each and every client.
Mr. Mohamed is a member of t|e General Counsel and focuses his practice on corporate and business matters with a focus on the technology, services, and manufacturing industries. He leverages his previous in-house experiences to provide personalized solutions to his clients in a way that anticipates their needs and specific legal requirements.
Mr. Mohamed led Tesla's employment, labor, safety and health, and immigration practices for seven years. When he first started, Mr. Mohamed was the sole employment lawyer at Tesla and was charged with building a legal team needed to support the company's ever-growing employee population.  During his time there, the company grew from 10,000 to more than 100,000 employees. His goal was to work with the company's leadership to create systems for repeatable solutions to complex workplace problems. Mr. Mohamed oversaw his team's budget, and hiring activities, and assisted with acquisitions in Europe, Canada, Asia, and the United States.  During his tenure, he grew the employment team from one person to fourteen lawyers and paralegals, eventually managing a team of twenty-nine people worldwide at its largest point.
Prior to joining Tesla, Mr. Mohamed served as Wayne Farm LLC's Associate General Counsel. In this role, Mr. Mohamed advised executives on a variety of corporate matters, such as mergers and acquisitions, contract interpretations, risk assessment, environmental, construction, labor and employment law, crisis management, and compliance issues. During his almost nine years with Wayne Farms LLC, Mr. Mohamed managed outside counsel in litigation, partnered with HR managers on issues of performance management, authored the company's social media policy, and drafted all contracts related to construction projects.
After graduating from the University of Georgia's School of Law with his JD, Mr. Mohamed served as a trial attorney for the U.S. Department of Labor for seven years. This role has acted as the cornerstone for his future legal experience. While with the Department of Labor, Mr. Mohamed worked on a wide array of matters, including employment discrimination, traditional labor, investigative cases, the Mine Safety and Health Act, the Occupational Safety and Health Act, and workers' compensation claims. In addition, Mr. Mohamed taught a "Courtroom Procedures" course at the National Mine Health and Safety Academy, tried cases before administrative law judges, and counseled client-agencies on a wide range of matters such as contemplated enforcement actions, compliance with FOIA requests, and settlement negotiations.
Affiliations
Atlanta Motorsports Park, Founding Member

Atlanta Tech Village, Advisor
Cambridge High School, Mock Trial Team Coach
Noor Family Services, Member of the Board of Directors
Sports Car Club of America, Competition License
Techstars Atlanta, Mentor
Recognitions
Islamic Speakers Bureau of Atlanta, 100 Influential Georgia Muslims, 2022
Industries
Corporate and Business
Manufacturing
Technology
Bar Admissions
Education
University of Georgia School of Law, JD, 1997
Georgia Institute of Technology, BSM, 1993
My Insights
The Rise of Fractional General Counsel: A Cost-Effective Solution for Businesses
In today's fast-paced business world, companies face numerous legal challenges that require expert guidance. However, not every business…
Read More