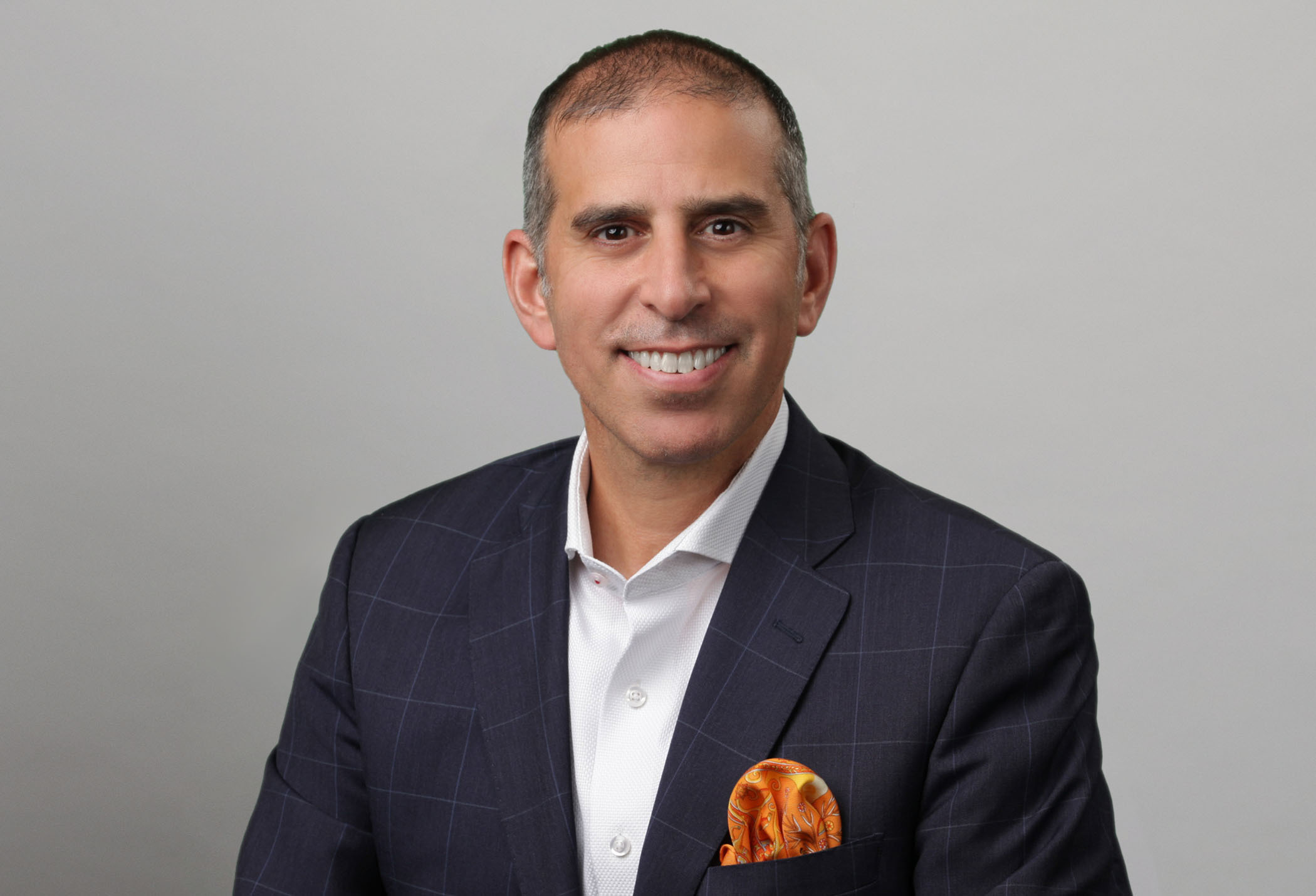 Profile
Michael Melfi is a partner in Taylor English's corporate department, where he represents innovative and entrepreneurial businesses in a wide array of technology, intellectual property, and corporate matters. He serves clients in a broad range of industries, including technology, software, big data, healthcare, manufacturing, publishing, automotive, and aerospace, as well as transportation, retail, food and beverage, and construction. Mr. Melfi has extensive experience working with these companies on financing and fundraising, tax planning, and acquisitions and dispositions.
Mr. Melfi serves as a trusted advisor to clients, mentoring, counseling and securing funding for entrepreneurs, inventors, start-ups, and small businesses and their disruptive technology. He advises inventors on how to secure, protect and commercialize their intellectual property. Additionally, he uses his entrepreneurial spirit to collaborate with entrepreneurs from an inventions' journey to commercialization, guiding clients through assessment, strategic planning, business development, execution and fundraising.
Prior to joining Taylor English, Mr. Melfi served as a partner in one of the Midwest's leading business law firms that provides counsel to some of the region's most successful companies and individuals. He also has experience as the founder, chief operation officer and general counsel of a multimedia company, where he created cutting-edge experiential and digital marketing campaigns for Fortune 500 clients, and worked with industry-leading, national products and brands to monetize and grow their web-based businesses.
Mr. Melfi frequently writes and speaks on a wide range of legal issues impacting entrepreneurs, including, startups, leadership, business, social media, crowdfunding, and IP portfolio management. Additionally, he has authored four books aimed at helping entrepreneurs gain a better understanding of complex areas of business.
To further support the entrepreneurial community, Mr. Melfi founded Investable Mastermind. The Mastermind provides professionals and business owners with a community to address challenges and obstacles faced in growing their business. Members of the Mastermind receive the tools, resources and connections to help them solve problems. The Mastermind is dedicated to empowering the lives of the like-minded entrepreneurial community. Members collaborate with the community to pursue their vision in a fulfilling and abundant way, so that, they can accomplish together what they couldn't have done alone.
Affiliations
1871, Chicago's Center for Technology and Entrepreneurship, Mentor
Detroit Regional Chamber, Leadership Detroit, Class XXV
National Crowdfunding Association, Founding Member, 2012-2016
Small Business Association of Michigan, Member
State Bar of Michigan, Member
University of Michigan Kinesiology Alumni Society (KAS), Board of Governors, Member, July 2014 – July 2017; Alumni Engagement Committee, Member; Student Engagement Committee, Member
Bar Admissions
Education
Michigan State University College of Law, JD, 2002
Wayne State University, MBA, 2003
University of Michigan, BA, 1999